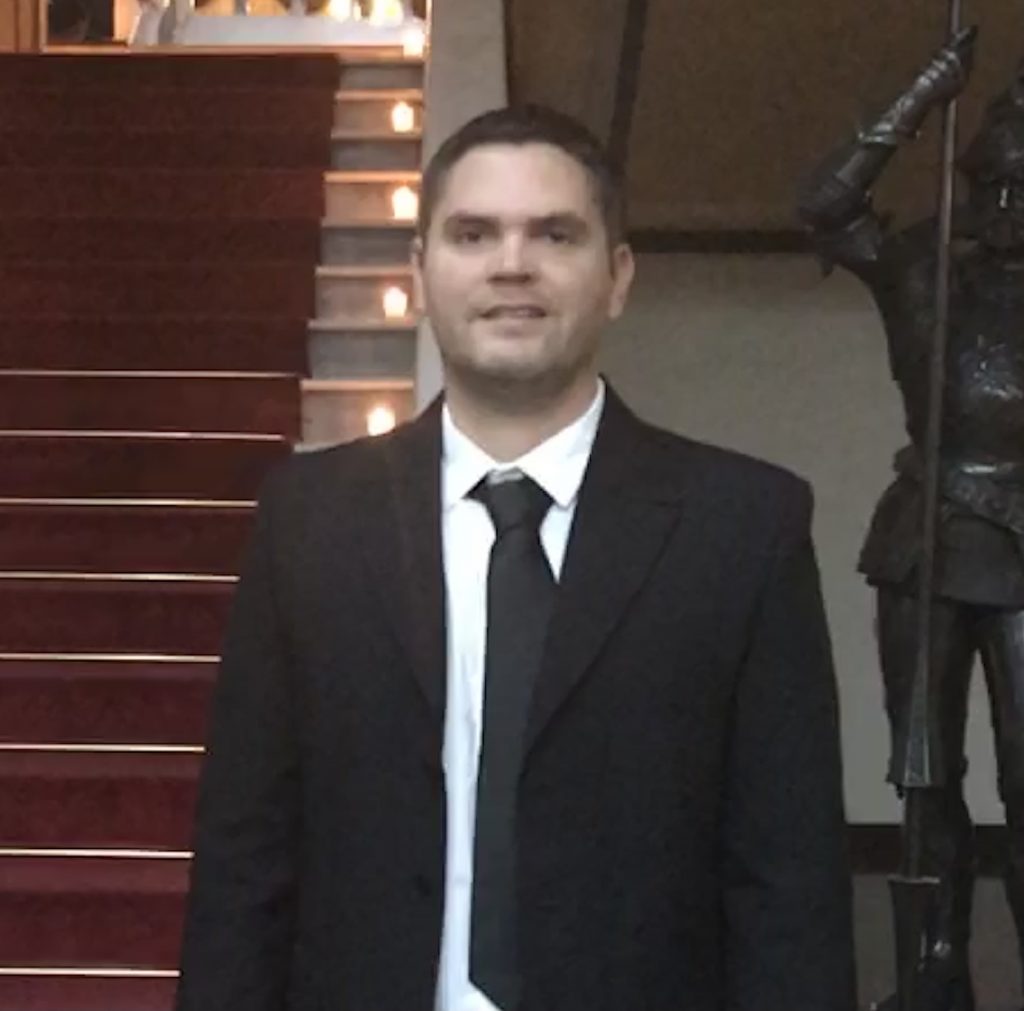 ABOUT THE ARTIST:
Daniel Lopez Lauber is a pianist, educator and piano technician with 17 years of teaching experience.
He holds a Professor Certificate as well as an Artist Certificate in Piano Performance from the College of Charleston.
Certified Piano Tuner and Repair Technician.
Steinway & Sons Educational Partner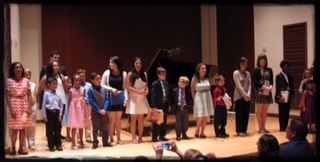 PIANO STUDENT RECITAL
Daniel plays Widmung by Liszt
A few of Daniel's significant events include:
In 1998, Daniel entered "Ciudad de Montevideo" a piano competition in which he won a scholarship to perfect his skills with french pianist Pascal Le Corre.
2nd place winner of Piano Competition City of Montevideo (Uruguay) in October 2000.
1st place winner of two piano competitions at "Ateneo de Montevideo" (Uruguay) on October 28, 2001.
Two, 1-year Scholarships for private piano lessons obtained from "Sociedad Uruguaya de Artistas Interpretes" (SUDEI) in 2000 and 2002.
Winner of Juventudes Musicales del Uruguay in 2002.
In 2004 Daniel was selected for a performance scholarship sponsored by the College of Charleston (SC).
Some of Daniel's concerts include:
Accompanying Singers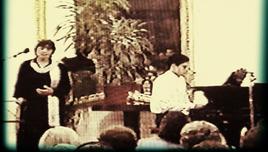 Chamber Music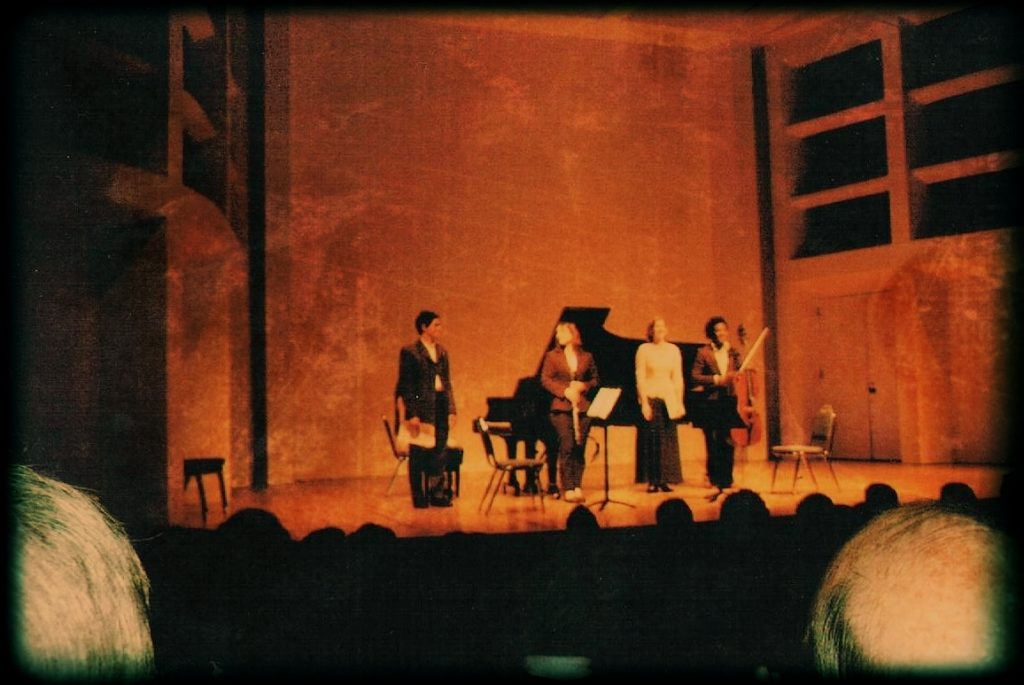 Piano Solo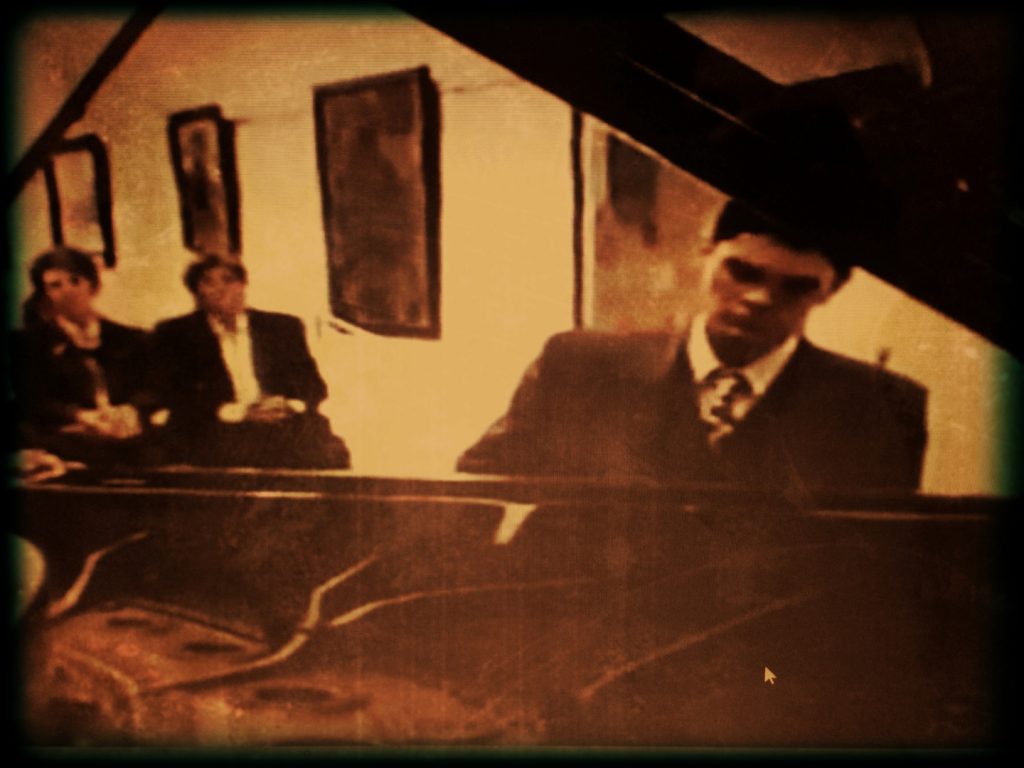 Some Recital Programs:
1-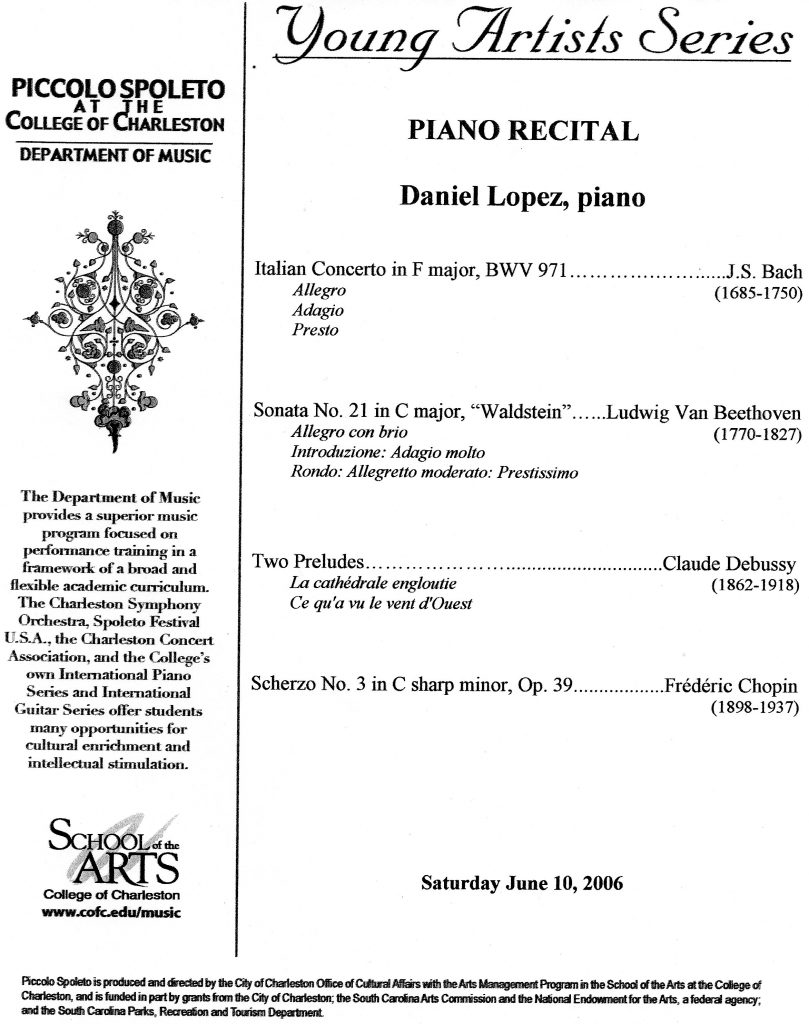 2-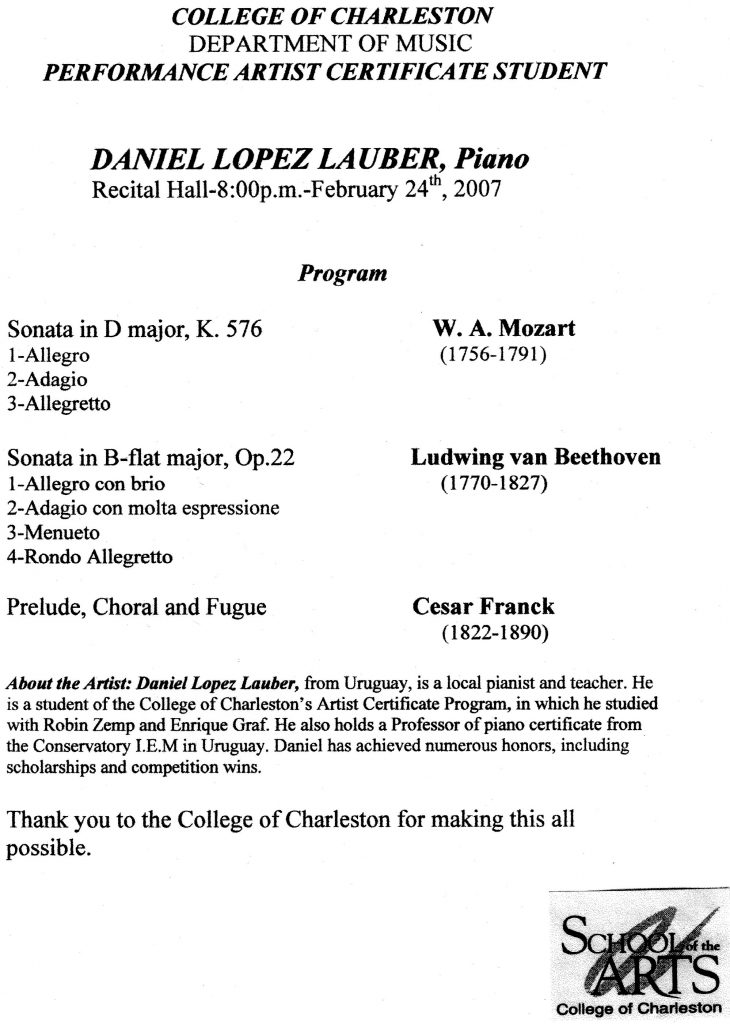 3-